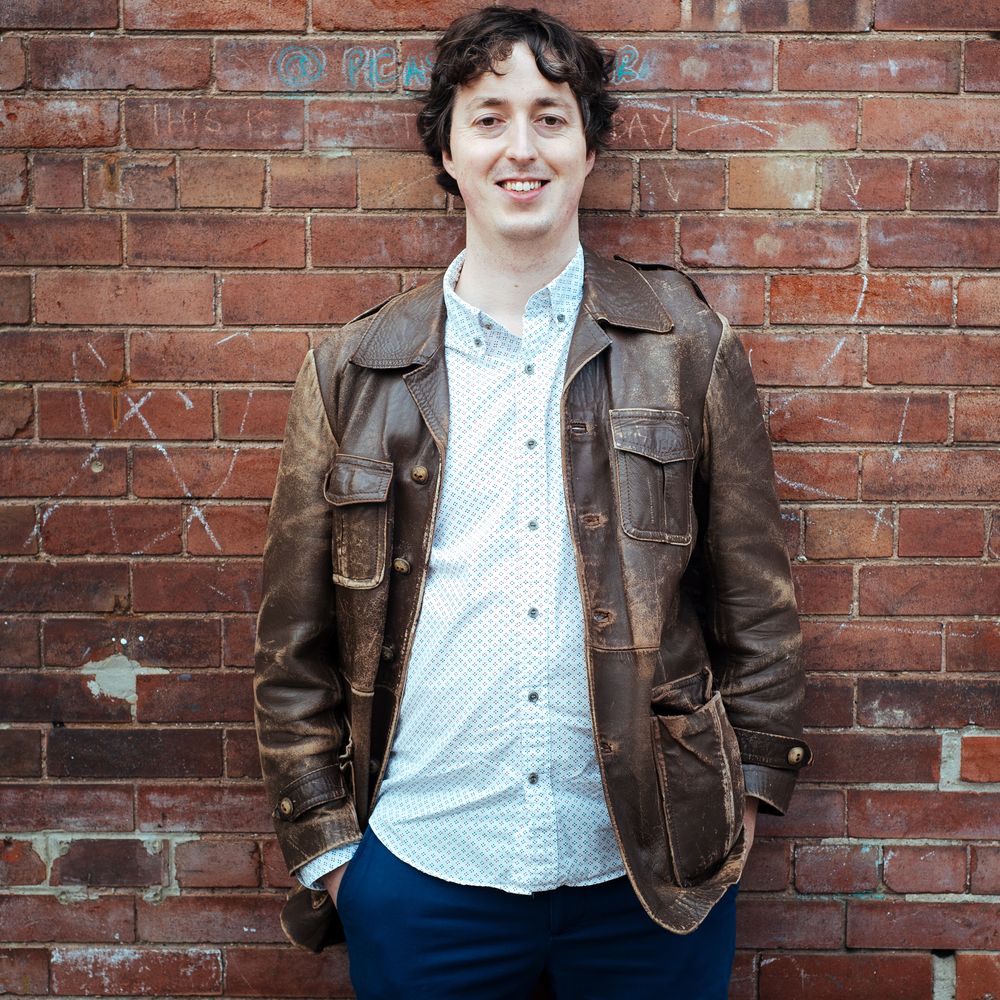 David King
Pianist/Composer
David King has been immersed in music his entire life. He began piano lessons at a young age and studied classical piano for many years, culminating in a music degree from Western University. His interest in pop music led to an album and EP, as well as opportunities to perform, write and record with various bands. David is now a respected piano teacher and church music director. Solitude is his first album of solo piano music. 
"I began this recording because I wanted to create something beautiful to share with the friends and family who have generously supported my musical education and career. There is a maturity in my performances now that didn't exist when I was a university student. My hope is that this album highlights the best of what I can do as a pianist" 
Each piece was deliberately recorded in an individual take to let listeners appreciate the continuity and energy of a live performance.
"I decided to call the album Solitude as all the music was inspired either by memorable experiences in lonely places, or the thoughts and feelings stirred up when I have been by myself. Being alone can be refreshing, but at other times, challenging. I tried to capture these two sides of solitude in my compositions."
Solitude was a nominee for the 2020 Classical Album of the Year on SoloPiano.com